Increase Your Libido Naturally
The stresses of life can wear down even the most resilient of optimist if they are not vigilant in maintaining a healthy lifestyle of eating the right foods. The wrong foods, lack of sleep, and daily stress can rob a person of the joy of living. This can be especially true for one's sex life. From a diet standpoint, one of the greatest deterrents to a healthy sex life (suffering from a low libido) is not getting the necessary nutrients, minerals, and enzymes needed in order to maintain a healthy endocrine system.
Here are three foods that can significantly aid in preventing the onslaught of a low libido (sex drive).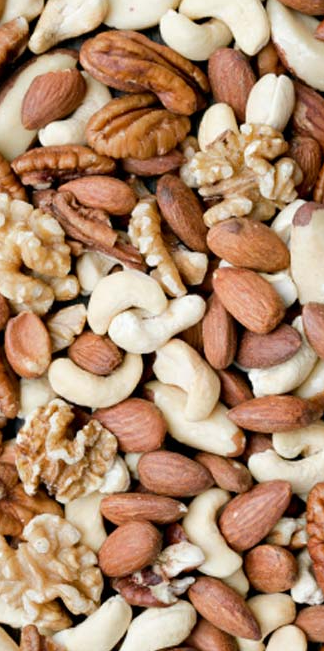 1) NUTS. I am not speaking about the kinds you get out of bowls in bars or out of a little plastic bag on an airplane. I am referring to minimally processed, unsalted nuts like walnuts, pecans, almonds, hazelnuts, peanuts, and pistachios. Nuts are a sort of super food if you eat them in the right quantities and with minimal processing.
They are a great source of antioxidants, they help lower bad cholesterol, provide protein, fiber, and a great source for healthy fats, i.e. monounsaturated fats. And for all you married folk reading this, they also increase your libido.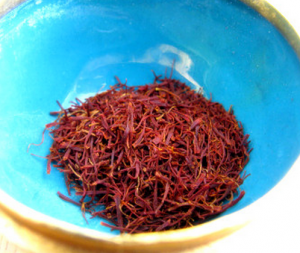 2) SAFFRON. Saffron is a spice that is used in cooking and bringing out the flavors in food. While it is a little bit on the pricey side, it is the kind of luxury food that you want to eat a healthy dose of every opportunity you can get. It is an ingredient in natural sex-drive stimulants, so instead of buying "sex-drive stimulants" that are ridiculously expensive, just choose to cook with Saffron.
Saffron is great in a wide range of dishes like chicken seasoning if you eat chicken. It's great in soups or stews, adding a unique and flavorful taste. I eat it often on my veggies whether I eat them raw or steam them. My favorite veggies to eat saffron on is asparagus, cauliflower and broccoli.
3) BEETS. I LOVE beets. I juice them, eat them in salads, as a side dish for full blown dinner meals, as snacks, and I even pickle and ferment them on occasion or make a relish out of them for topping other vegetable dishes that I make.
Beets create nitric oxide in the same manner as the supplement L-Arginine, both of which increase your endurance and your libido by improving blood flow to the pelvic region.
If you will discipline yourself to keep these three nutritional sources in your diet (nuts, saffron, and beets), you will be happily surprised at the pick-me-up they will bring to your lifestyle and love life. Be on the look out for the article I am working on that will tell you about the foods that will kill your sex drive. If you are married and want to keep your spouse happy, these are foods that you want to stop eating for sure! The scary part of this is that they are in almost every pantry or cupboard in America.
Increase Your Libido Naturally

,